Tonic works with organisations that have purpose at their core – mission driven, profit with purpose, social enterprise and not for profit.
We help to achieve a streamlined, efficient, cost-effective approach to business management, freeing up your organisation's time, dollars and brain power to focus on the important tasks at hand.
Business evolution can be challenging. Development within hybrid organisations can be even more so, as change is occurring on two fronts; balancing the social mission and the pressures of business growth can be tricky and we understand that.
Be it a capacity issue or a capability challenge, we can help you to find that extra stretch you need from time to time.
Tonic works with organisations to strengthen their business management platforms and improve the accuracy and visibility of critical information.
We help you review the status quo and then work with you to develop and implement solutions.
We take a partnership approach, rolling up our sleeves to streamline background business management and reporting processes, leaving your team with more time to do what they do best.
---
Tonic helps organisations address key capacity and capability challenges as they grow and evolve...
The answer to lack of capacity doesn't have to be a permanent increase in headcount. We can be that extra stretch you need from time to time to take your organisation to the next level or take advantage of a big opportunity.
Whether we run with a project independently or embed ourselves working alongside you as an additional member of the team, we help to drive or implement key projects or evolve your business processes.
Tonic helps you take a step back, reassessing the current state of play in order to implement the best plans for the future.
Once we've got to know your business and the challenges you face we can agree the key areas of focus. We then work with your team to define the pain points and potential solutions, seeking the best way forward before implementing and refining the agreed approach.
We work across many functional areas including:
- financial management, processes & reporting
- organisational capacity & structure
- software utilisation & optimisation
- project planning & implementation
… and various other business management foundations that help your organisation tick.
Growing organisations often need bursts of increased capability rather than additional headcount.
Tonic can provide oversight and mentoring of your finance team to achieve the right results. Be it short term to restructure your finance and reporting or long term support and analysis.
This service is tailored to the organisation and can adapt and flex with your needs.
Virtual CFO services can include:
- month end analysis & management reporting
- assistance with cashflow monitoring & alerts
- gap analysis & process improvement
- budgeting & forecasting
- audit oversight & assistance
- compliance reviews & reporting
Board and stakeholder reporting is vital for effective decision making – but can be tedious and time consuming!
Board packs need to evolve. Over time you can find that they have expanded without consolidation or removal of unnecessary information. This can result in reporting that is inefficient to produce and lacking in clarity of purpose for the reader.
Tonic can help your team and your Board to redefine current reporting needs and identify efficient, effective mechanisms to produce these on a regular basis.
The Result: concise documentation and clear, effective Management and Board communication.
Time to assess your direction?
Need to step up and out of the day to day to build a clearer picture?
Perhaps you would benefit from a fresh set of eyes and an independent sounding board.
Maybe you can't involve the broader team as they are occupied with business as usual or not ready to engage with the bigger picture.
With varied experience across the sector, Tonic can help you to define or redefine your strategic plan or jump with you into that helicopter and take a bird's eye view of where you are, where you are headed and how best to get there.
---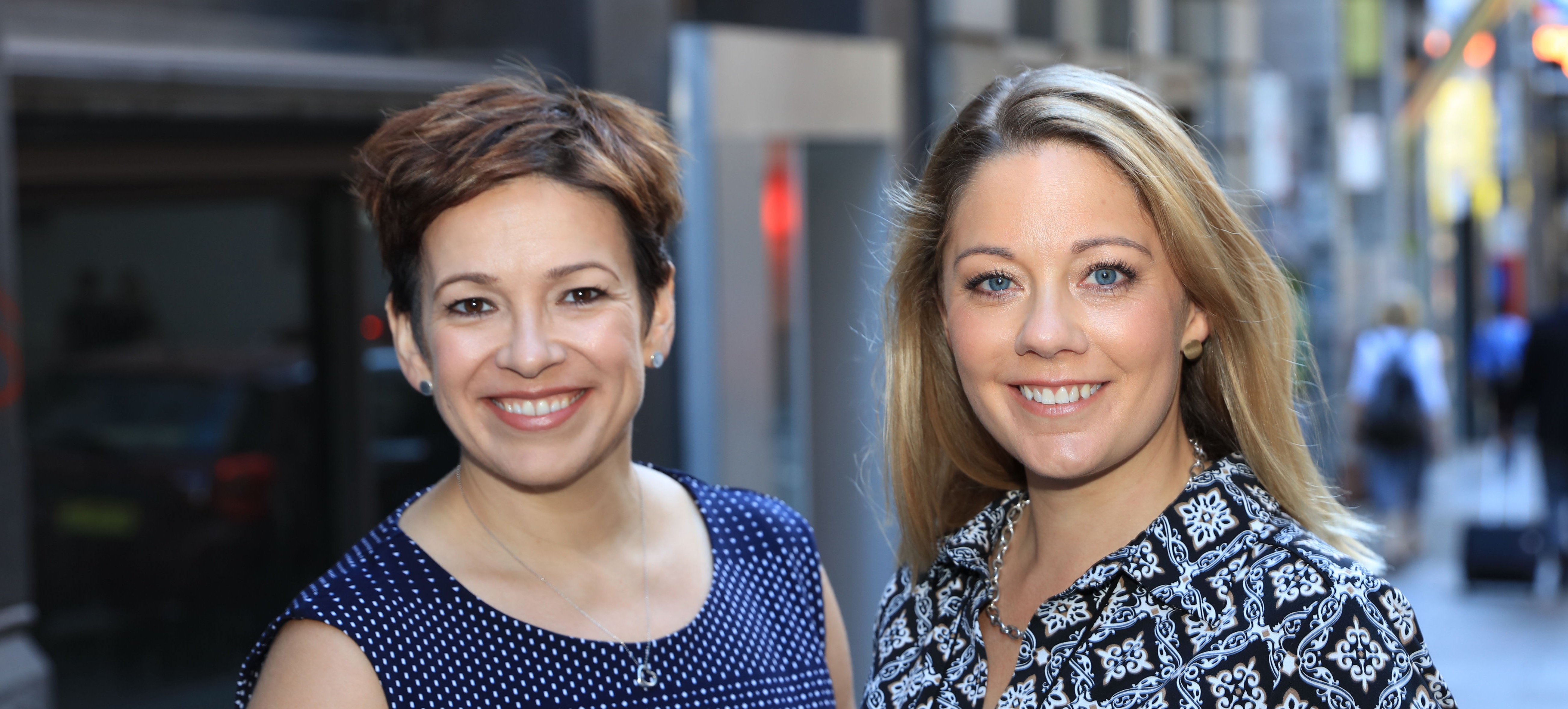 Jen and Emma established Tonic to assist Social Entrepreneurs with vision and ambition to grow and evolve organisations that can keep pace with their passion and drive.
With backgrounds in Operations and Finance, Jen and Emma have defined yet complimentary skill sets and work together to help you to review and implement sustainable business practices, balancing the ongoing pressures of social impact and financial sustainability.
Having worked side by side at one of Melbourne's leading Social Enterprises, we understand the hybrid pressures placed on such organisations and the importance of making every dollar count – be it trading revenue or philanthropy.
We love getting to know the inspiring and innovative people in this exciting new sector and look forward to helping others to achieve their dreams.
---
Call
Emma on 0448 913 433 or
Jen on 0407 929 529
Email
hello@tonicpartners.com.au
ADDRESS
Level 1, 572 Swan Street
Burnley, 3121
---