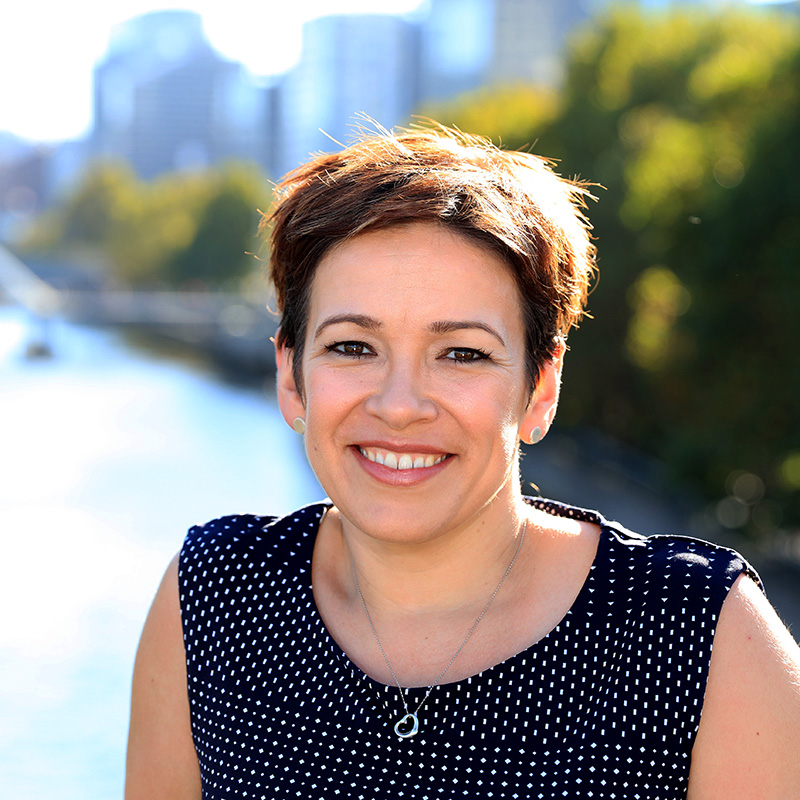 Emma has a holistic approach to finance, accounting and business management.
She believes that numbers, data and information are not the "be-all and end-all", but are essential elements required to unlock an organisation's full potential. She encourages businesses to see their finance function as an integrated cog, working alongside operations and management from early decision making right through to reporting and analysis.
With her experience in organisations of all shapes and sizes, from $2 million to over $200 million in turnover, Emma knows that, no matter what your size, measuring your impact, planning carefully for growth and understanding the past to effectively manage the future are vital.
Emma was busy enjoying a varied career as a qualified accountant (CIMA, CPA) in the commercial sector, with senior finance management roles across diverse industries. Whilst each role was challenging and rewarding, it wasn't quite enough and she began seeking ways to give back outside her day to day role.
In 2013, Emma landed in the unique world of Social Enterprise as CFO at STREAT. She was delighted to discover that it is entirely possible to do what you are really good at, whilst having a positive impact on the world around you.
She is passionate about this sector and loves enabling organisations to realise their vision by understanding their business more deeply - driving sustainable growth through access to critical information and financial reporting.
Visit Emma on LinkedIn