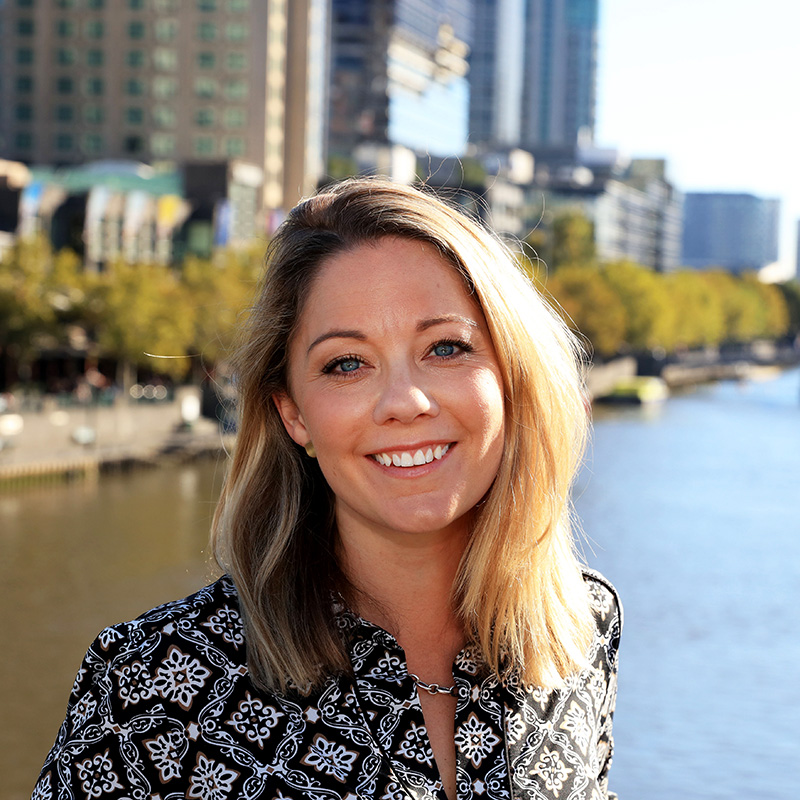 Throughout her career, Jen has helped grow organisations from the very early days through to multi-unit, thriving businesses with solid foundations.
With an ability to move comfortably from multi-million dollar investment negotiations down to the nitty gritty that helps make an organisation thrive, Jen is a firm believer that top level strategy and day to day processes are both vital to success.
She loves developing an understanding of the broader goals and vision of an organisation and then drilling down, seeking ways to ensure that the leaders have timely and seamless access to the critical information that can help them steer towards that vision.
Jen came to the Social Enterprise sector in 2012, joining the team at STREAT first as General Manager of Operations and then Chief Operating Officer. Leading much of the business growth at this exciting Social Enterprise has convinced her that Profit with Purpose and Social Enterprise will play a large role in the marketplace in Australia in the coming years and that early support, infrastructure and capacity building will be vital to the future success of these ventures.
She is a firm believer that building strong teams and establishing robust business foundations for future growth are vital to any organisation, and never more so than in the complex world of hybrid business models with diverse funding sources.
Visit Jen on LinkedIn